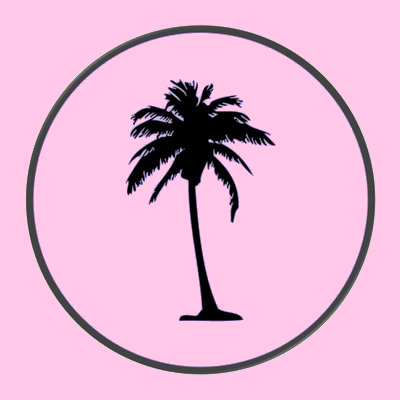 P o s t – P a r a d i s e
About
Archive

Press Upcoming concert Venue Contact


Concerts


The last friday of Oct 2017, Nov 2017, Jan 2018, Feb 2018, April 2018, May 2018
Upcoming
concert
:

26 January 2018, 20:00!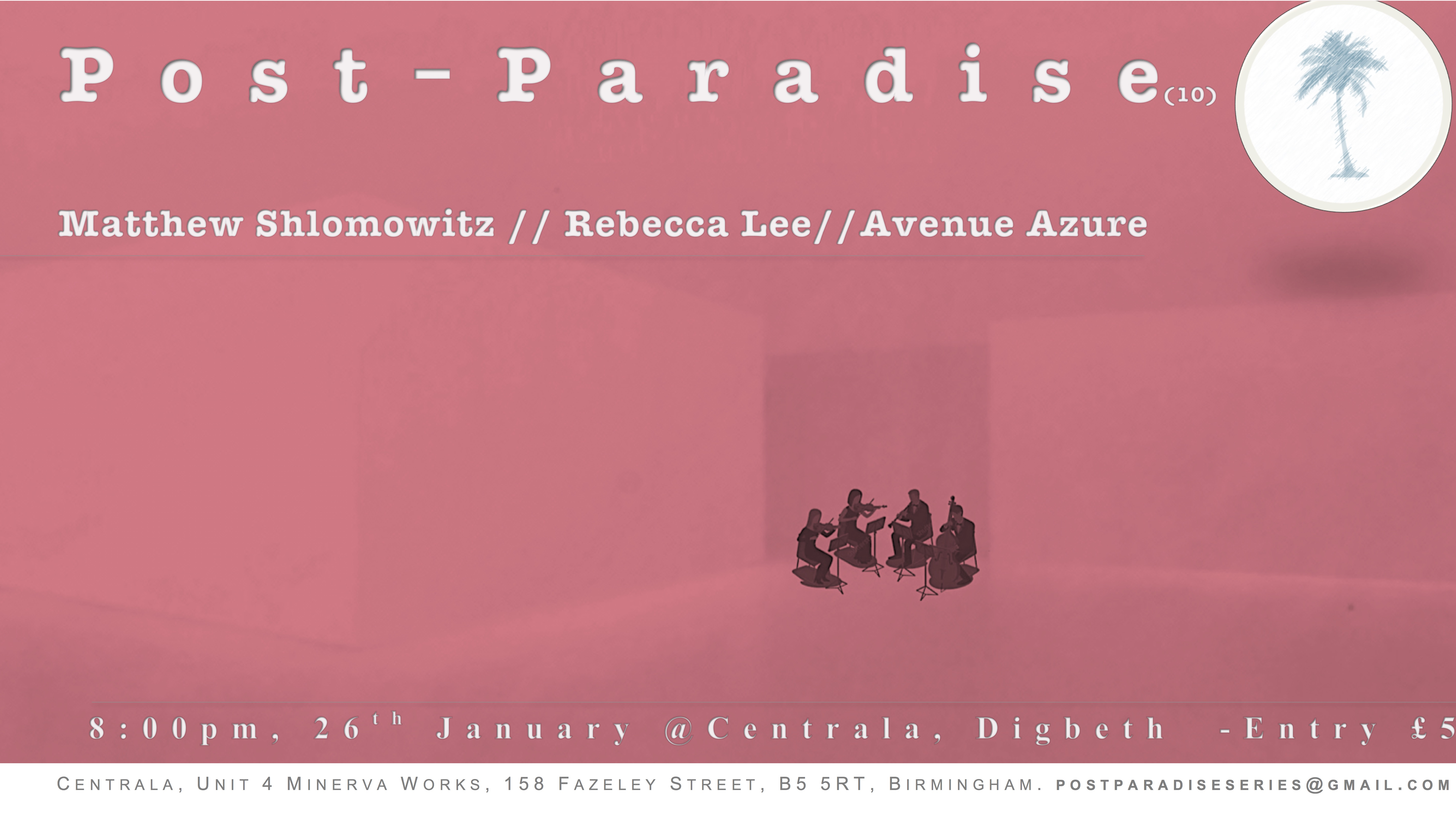 2018 we're back at it!
To start the New Year off we've got Netherlands based duo Avenue Azure whose almost-songs trace landscapes, cities and seas,
Australian born, London based composer Matthew Shlomowitz (with Mark Knoop), who described his music as being
"something like the bastard love child of Brian Ferneyhough and Philip Glass" (Baltic Musical Gems), and
Nottingham based artist and musician Rebecca Lee who produces site-specific compositions and sound-based publications,
considering the 'potential for sound to transform the experience of place and our relationship with it' (The Broadcaster).