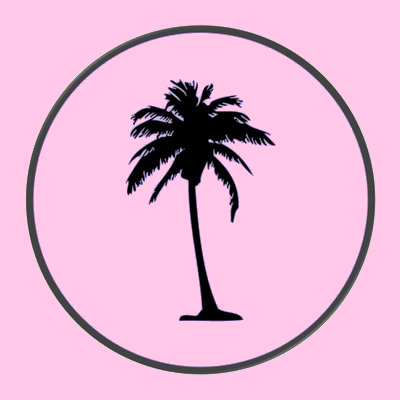 P o s t – P a r a d i s e
About
Archive Press Upcoming concert Venue Contact


Press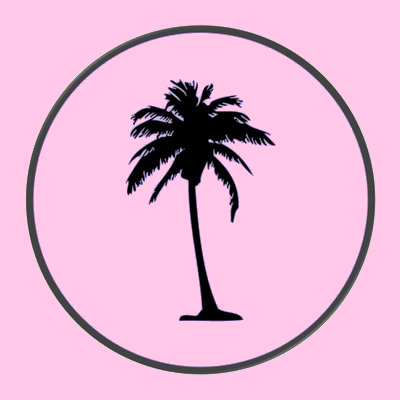 23 September 2016
About Post-Paradise[1]

Birmingham Review:
BREVIEW: Post Paradise – feat. Zach Dawson, Paul Zaba, Louis D'Heudieres
@ Centrala (Minerva Works) 23.09.16

"All in all tonight has been rousing and a success; Post-Paradise is a welcome celebration of contemporary compositions, and at five quid a pop it is as cheap as it is cheerful. Centrala, the Minerva Works based café & gallery, is an intimate, warm and welcoming venue with a good sound and lots of scope. A little back end of beyond, but only a 10 min walk from either The Custard factory or Millennium Point.

My only problem was with context, or lack thereof. It's great to be challenged, and the unexplained is just
another reason to explore, but with more understanding of each piece tonight I could have been more engaged.
The room was full of those that know and those that are learning, but if you're going to invite the general public
to watch your art in action, some helpful introductions would be just that."
(Words by Ed King) Link to full article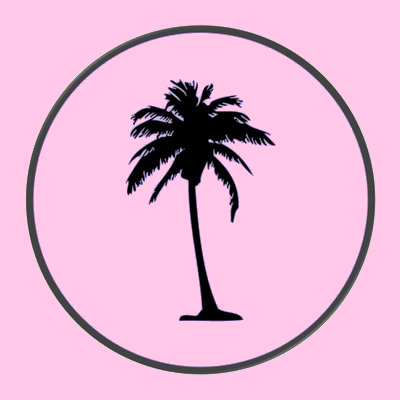 8 March 2017
Frontiers Festival Blog, Birmingham Conservatoire

"An alien has landed in Birmingham, they are hungry and also in need of examples of contemporary culture
report back to their people. Where do you take them to eat and how do you entertain them?

I would take them to the Post-Paradise concert series happening once a month at Centrala in Digbeth.
While we are there we might as well see if there are any other events happening at Centrala,
Vivid Projects right next door, or go check out the exhibition at Eastside Projects down the road.
We can then go for beer at the Old Crown where there are two ghosts said to roam the very old pub."
(Birmingham City University - Andy Roberts interviews Roché Van Tiddens) Link to full article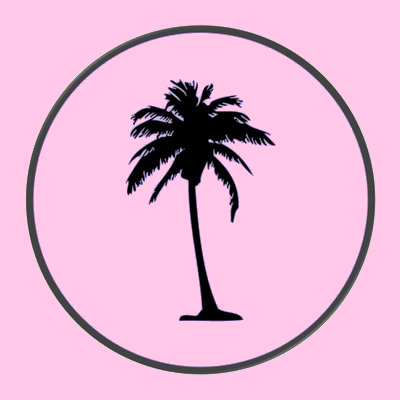 26 May 2017
About Post-Paradise[7]
Presenting Neil Luck & James Whittle, Kinder Meccano and Hillary Springfield
"Friday saw Centrala play host to the final Post-Paradise concert of the 2016-17 season with a visit from
Manchester-based Kinder Meccano. Reel-to-reel tape decks, a Tascam Portastudio, a zither, an old Casio synth,
wind-up toys, and a hairdryer were all put to use to create music that swung from delicately magical to
thumpingly raucous and back again in a fluid and engaging way. Displaying the names of each piece using
homemade signs was a nice touch: a gorgeous moment of glowing ambience took the name 'Before You'.
In this duo format, much as with their other project Almost Credible Music, Cutting and Glovackyte cast
a distinctive enchanting and whimsical spell; my impression on Friday night was that the music has grown
strong enough to achieve this all on its own, without the theatrical devices it has leaned heavily on in the past.
If anything, it was the full-on noise components that didn't quite convince, though perhaps the venue's PA contributed to this.
Kinder Meccano's set was preceded by two intelligent and well-performed pieces from the duos of
Neil Luck and James Whittle, and Michael Wolters and Hillary Springfield, though
I think I enjoyed them more as theatre than as music
."

(by Nathan Thomas
)
Link to full article